Business Blogger Corner
We launched the Business Blogger Corner event on Friday of the exhibition in 2019, providing key influencers shaping the views of tourism with a chance to introduce themselves. Industry operators had a chance to find the communication partner that best suits their content from the range of bloggers attending the Travel Exhibition.
A Keletiből Hongkongba (,,From Budapest East Station to Hongkong")
Travels, mostly to the East – such as Central Asia, Russia, Korea, Iran, China, Baikonur, Egypt – and lots of Facebook posts with pictures, historical and cultural descriptions.
Strenghts: Reaching out to potential travellers interested in culture, architecture, history, religions, train travel and Asian countries. Experience from 75 countries. Good communication, presentation and writing skills, travel photography. Knowledge of English, German, French, with basic Russian, Italian, Spanish.
Facebook – akeletibolhongkongba: 6300+ followers (2500 from Budapest; 29% 25-34 years old, 28% 35-44, 15% 45-54; 55% men).
Instagram – akeletibol: 800 followers.
Click HERE for the music video about the East Station – Hongkong trip.
A sárga ruhás lány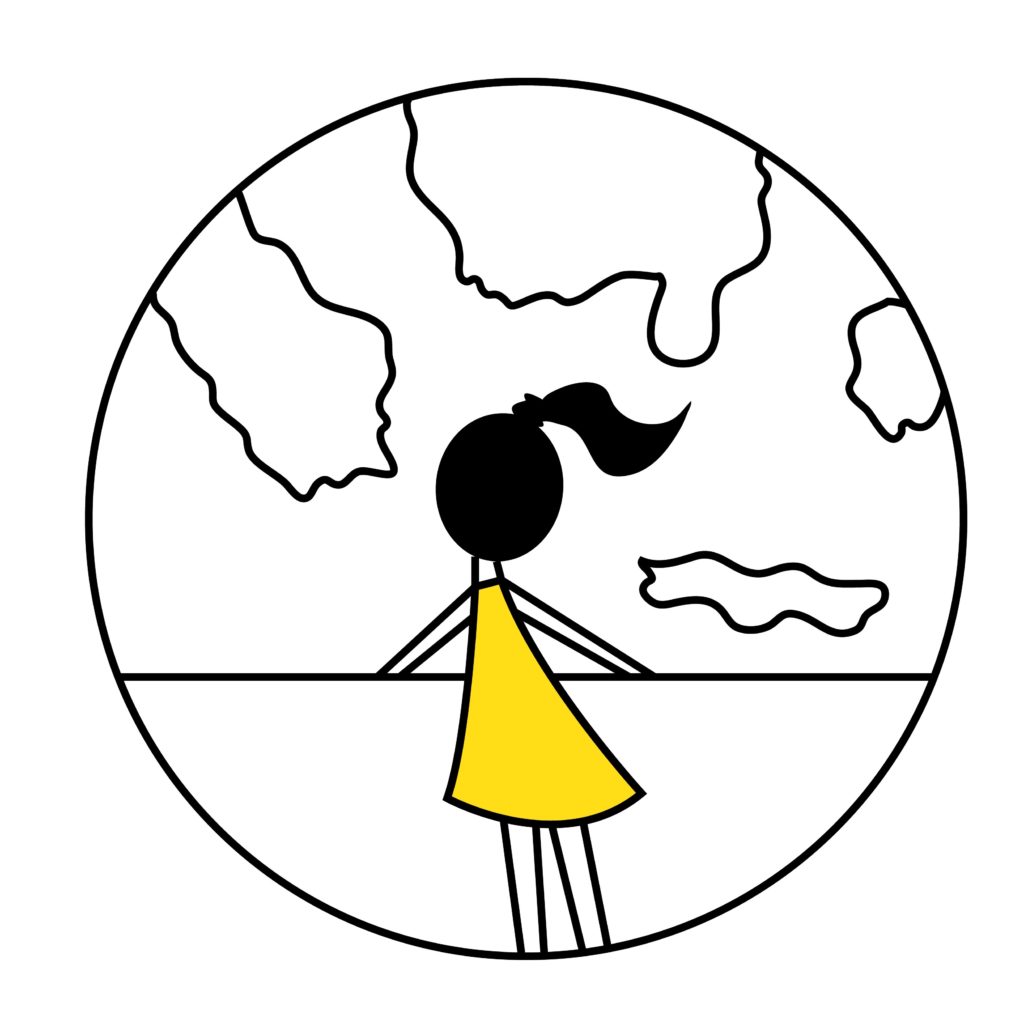 The girl in yellow, or sargaruhaslany.com is a travel blog. Mainly for Hungarians, in Hungarian language, specialised in Indonesia.
My name is Rita Harmincz. I am a freelance travel writer and blogger based in Indonesia. In 2014, I realized that life is more than sitting in an office in front of a computer and waiting all year for my 2 weeks holiday.
I made a decision, quit my job, sold my apartment and started to travel indefinitely.
After travelling through South-East Asia, China and Nepal I found Indonesia the most fascinating country I have ever been. Since then, I travel in Indonesia most of the year and write about it.
Élj Határok Nélkül!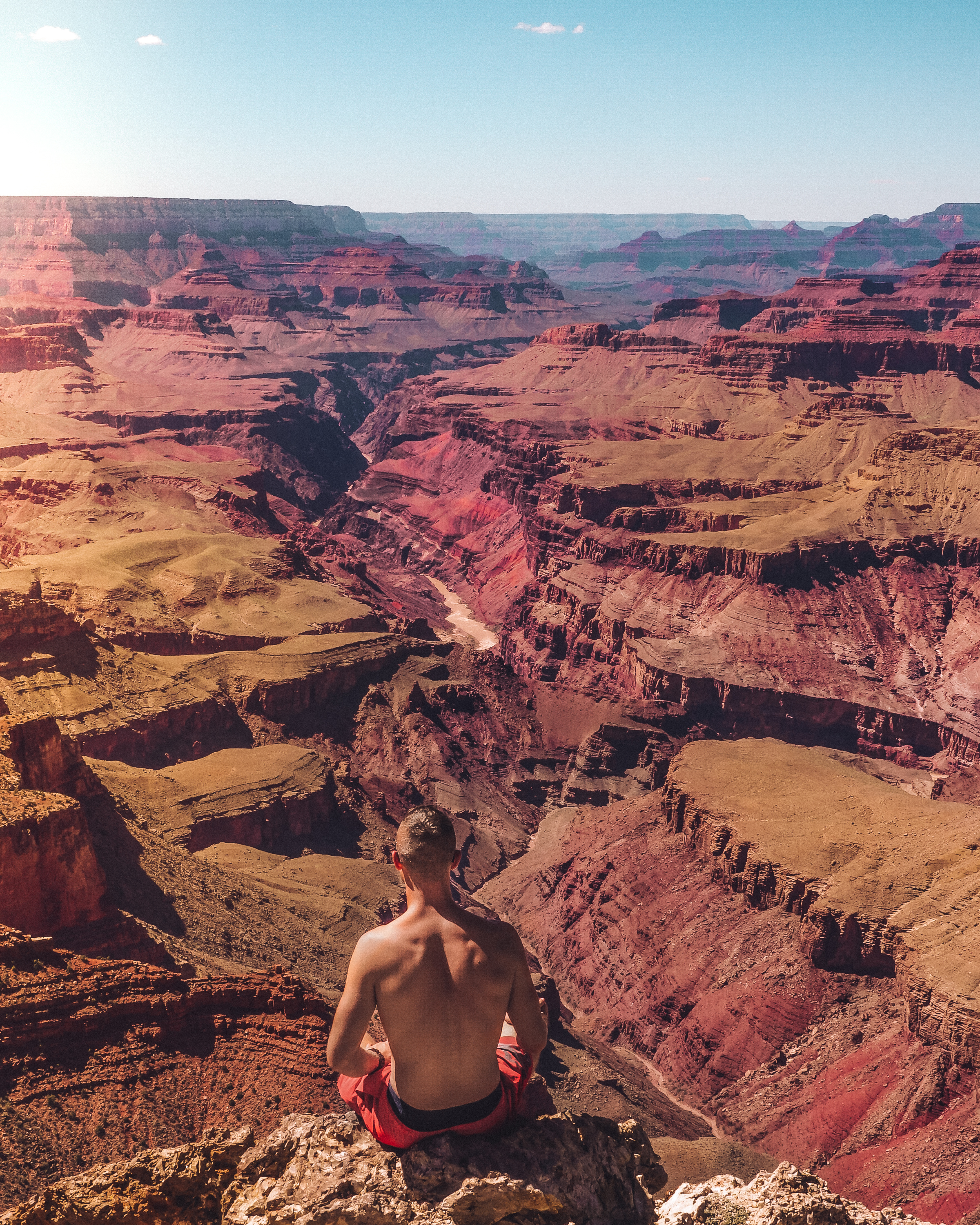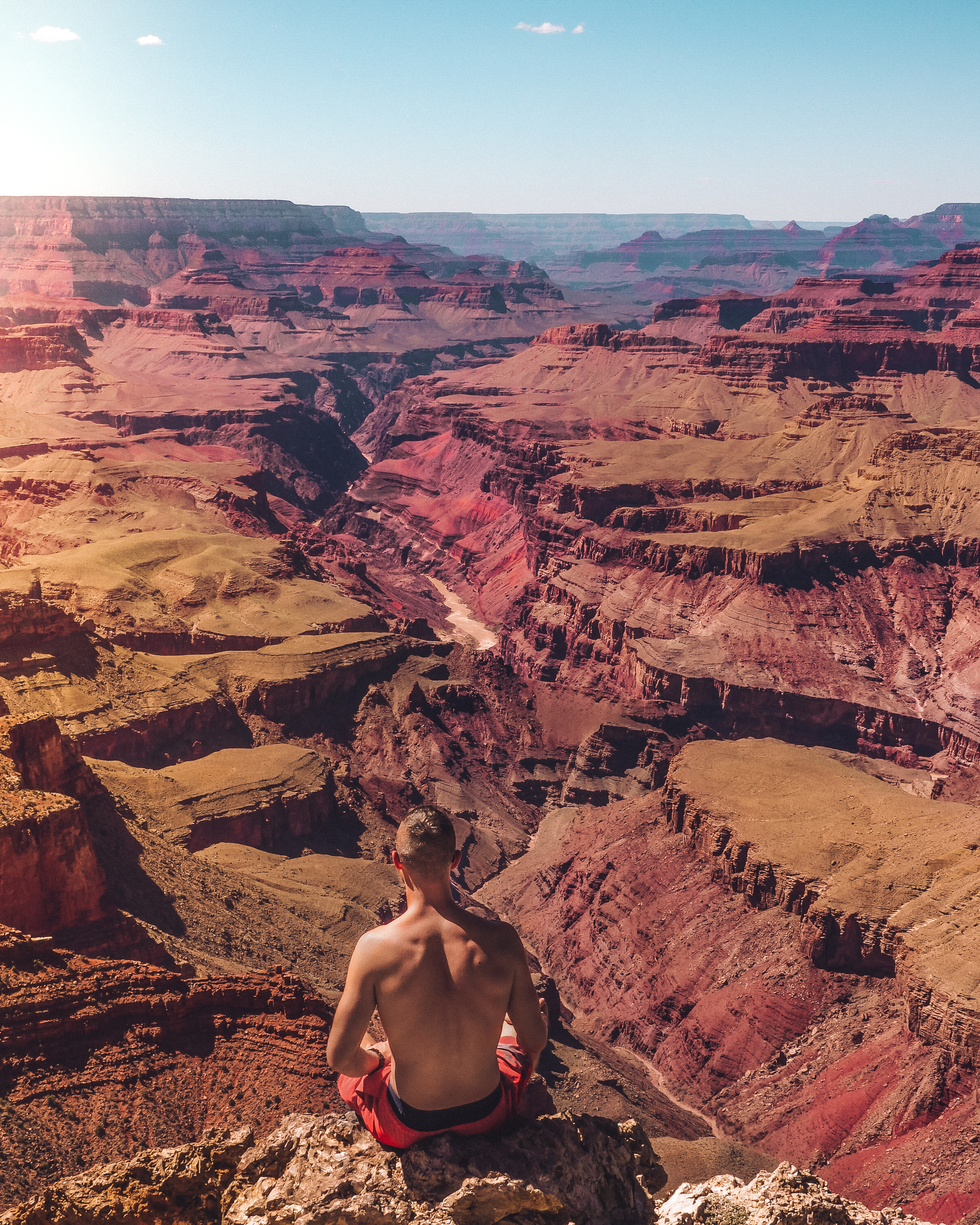 Hi, my name is Bence Élő!
One of my goals is to motivate as many people as I can to live a life full of adventures. That is the reason why I started my blog called "Élj Határok Nélkül!" 3 years ago. I post photos and videos about my travels and experiences with passionate stories. Today I have more than 30 000 followers on my Instagram page. I really want to create quality contents and add good values and soul to them.
Instagram: @eljhataroknelkul
Én & Italy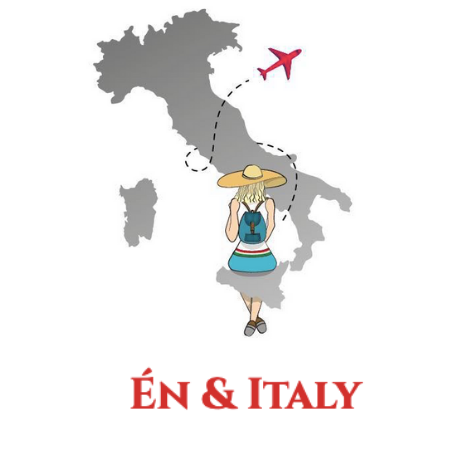 My name is Merci, I have degrees in Italian literature, Italian-Hungarian intercultural studies, teaching Italian language and Hungarian as a foreign language and I am also a travel blogger. I love all places in the world, but my biggest love is fabulous Italy. It's been almost six years since I first moved to Italy with a university scolarship. Back then I couldn't even imagine that I would stay for years to come and that I would live in four different Italian towns: Rome, Milano, Florence, Pietra Ligure. Furthermore that I would visit almost 200 Italian cities, from the Alps to the heel of the Italian boot, making my wildest dreams come true in the meantime.
On my blog I write about the adventures I encounter while traveling all around the country or just living the everyday Italian life.
With my posts I aim to present wonderful Italy from a multidimensional perspective: apart from the emblematic and hidden gems of the country I focus on the local traditions and gastronomy, the arts, the language and the cultural differences.
Festy In Style Blog (Anita Robonczi – Festy)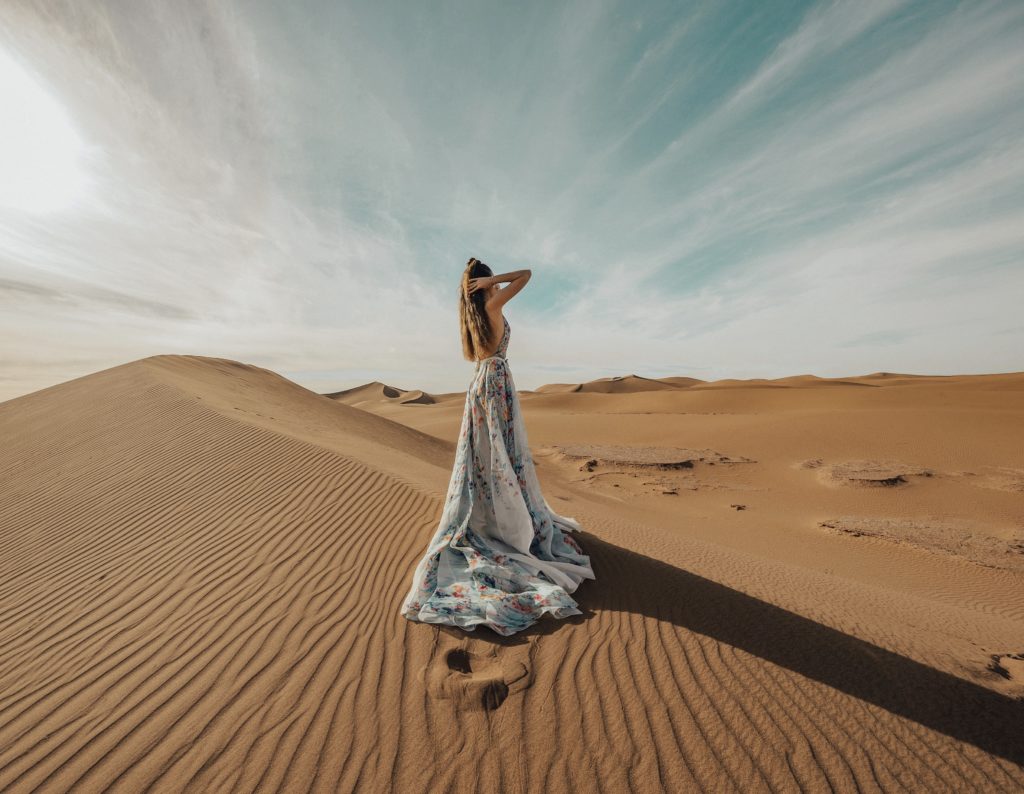 Festy international lifestyle and travel blogger, socialmedia influencer.
She started her carrier as a cartographer, than she shortly find her way in the blogger industry. Her blog Festy In Style was established in 2009, which contains travel posts in the last 4 years. She has couple hundred thousands reader/followers from all over the world. In the last 2 years, she participated in more than 40 trips and cooperated with the most luxurious hotel chains like Four Seasons – Seychelles, St. Regis – Shanghai, The Ritz – Carlton – Budapest, Corinthia – Budapest
nagyutazas.online/Petra


My name is Petra Baricza, I have been writing my blog (nagyutazas.online/petra) since 2011 in Hungarian. The site focuses on the Middle-East, especially Turkey, where I lived for 9 years. The blog is quite popular among people interested in the country and Islamic culture. I would be happy to write about relevant services and goods or place an ad on the sidebar. I also do Turkish interpretation jobs.
My site has 13 000 between 88 000 views annually, my facebook page (facebook.com/nagyutazas.online) has more than 2000 followers. My most popular facebook post reached 13 000 people.
Spabook.net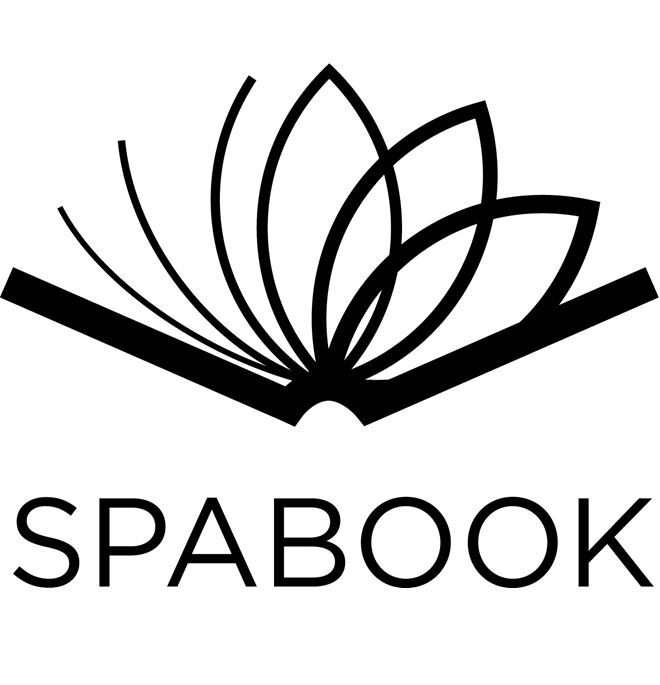 Tamás Kassay – Spabook – the first spablogger, tourism development manager, guest experience consultant, social media consultant. Challenging the usual but respecting traditions. Every post is connected to water, whether it is natural living water, a spa or one of the most extreme pools. Backpacking to the 5 star wellness hotels and bringing them closer to those who are just craving to try them. Giving the followers an insight of luxury world and behind the scenes, highlighting the true quality. Passionate traveller and guest experience consultant. Feeling the greatest value in the smallest things.
Proud partner of baths and accommodations across 10 countries from the family-owned wellness hotel in Serbia to the Ritz-Carlton Hong Kong, which operates the world's highest swimming pool.
SztereoTrip – The travel podcast by Dora Deak, Zsombor Novak and Daniel Somodi


SztereoTrip is Hungary's first travel podcast started in 2018. A new platform who's goal is to bring back a slice of the world with the help of passionate travellers in order to promote understanding and acceptance of other cultures. We also pass on tips and tricks to those about to travel somewhere new and exciting. Our listening community is typically knowledgeable in world events, open-minded and early adopters. You can depart on a one-hour imaginary trip with us every fortnight. Happy to discuss any partnership ideas, feel free to approach us!
Talpalatnyi történetek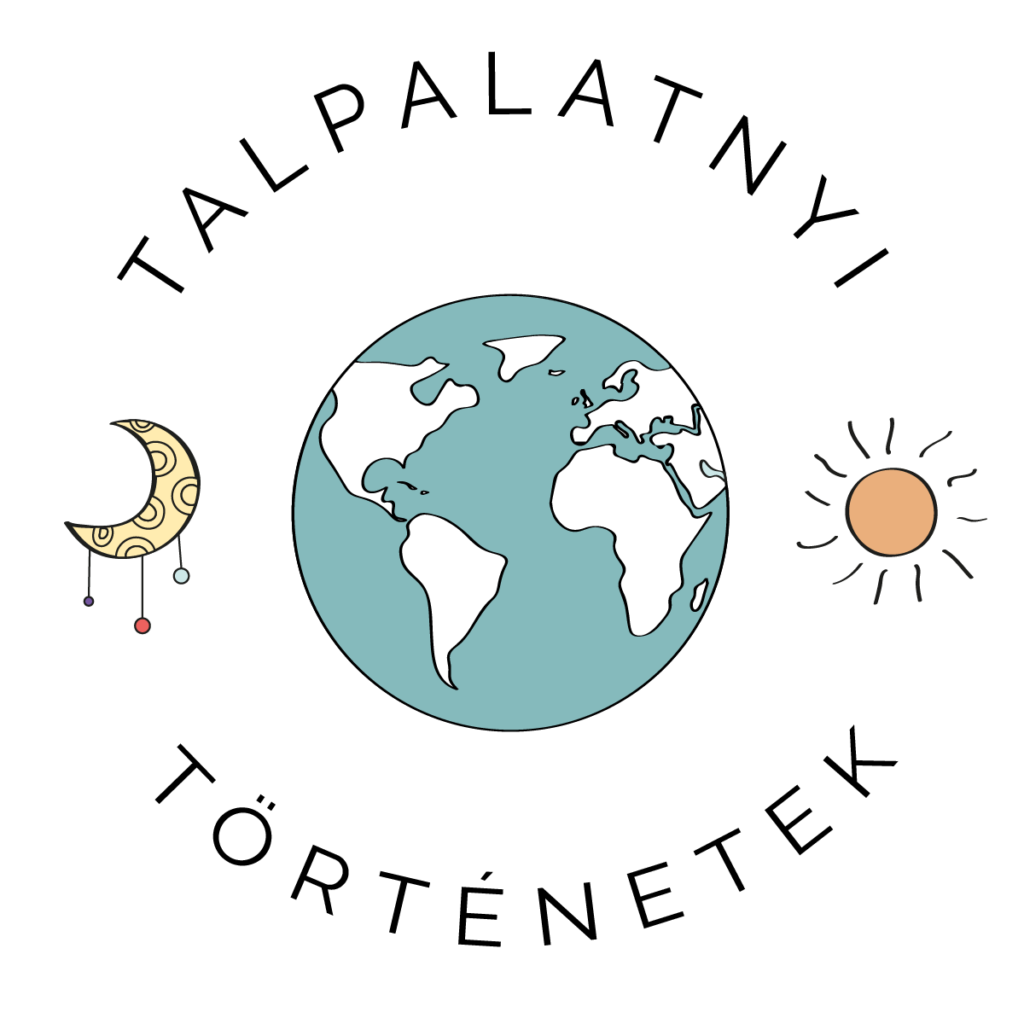 A couple of years ago, after our wedding, we made up our minds and got out into the big world, with two little backpacks. The experiences we gained through wondering around, not only made us more open-minden, understanding but completely changed our lifestyle. Thanks to the experiences we gained through wondering a round, now we focus on zero waste and conscious traveling on our blog as much as we write about our travels. From our first dedicated zero waste travel in 2017, we came back only with 45 gramms of waste produced in 10 days. It is really important for us to spend time with local people and get to know their ideology. These are the topics we can share with you at our table and you can see and touch which alternatives we use or tools we bring with us to reduce our waste while traveling.
The organizers reserve the right to change the program!