Home
Travel Exhibition
2018
Optimism and continuous growth. Such are the traits of international and domestic tourism, which have also defined the recently concluded 41st Travel Exhibition. 314 exhibitors from 23 countries introduce at the HUNGEXPO Budapest Fair Center. The domestic guest of honor was Hévíz, whilst on this occasion, the foreign guest of honor was Morocco.
The most significant tourism gathering of the country and the Central Eastern European region, which in this year again focused on various forms of active recreation, once again addressed both the general public and the tourism industry. For the first time in many years, the exhibitors again filled two whole pavilions, allowing visitors to wander through a selection of the offers of offices, regions and countries across 25 thousand square meters. More: HERE
---
Dear Future Exhibitor,
Join us in renewing the Travel Exhibition! When redesigning the event, we paid particular attention to the professional schedule of our exhibitors. We were led by a single goal: to provide the professional audience with useful, quality lectures and practical professional advice and ideas.
The first day of the Travel 2018 exhibition will be devoted solely to tourism experts. The themes are focused on the subject of digital tourism, providing Hungarian digital start-ups with a chance to introduce themselves as well as to summarize the experiences on the use of social media tools for tourism purposes. We will also be devoting special attention to the situation of the labor market in the tourism industry.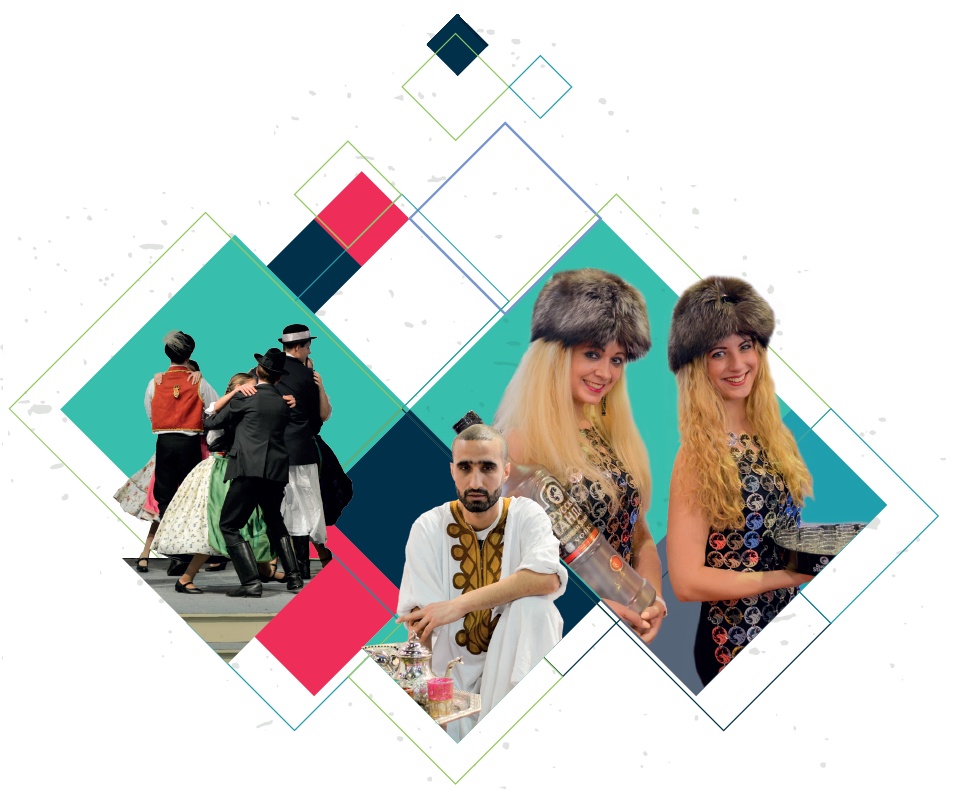 On Friday, we'll be awaiting visits from students attending specialist training. For the first time this year, on this day we'll be establishing a Professional Student Project with the Metropolitan University as our partner. The students will be developing various tourism themes over the course of a semester which they can present to professionals at the Travel 2018 exhibition. The event is a superb forum and also a test of sorts during which we'll be connecting employers with employees. The Job Fair hosted on Friday serves the same purpose.
As always, the Travel 2018 exhibition will be held in the early spring period, from 1-4 March 2018 at the Hungexpo Budapest Fair Center.
You can find more information
HERE
.
We're counting on You!